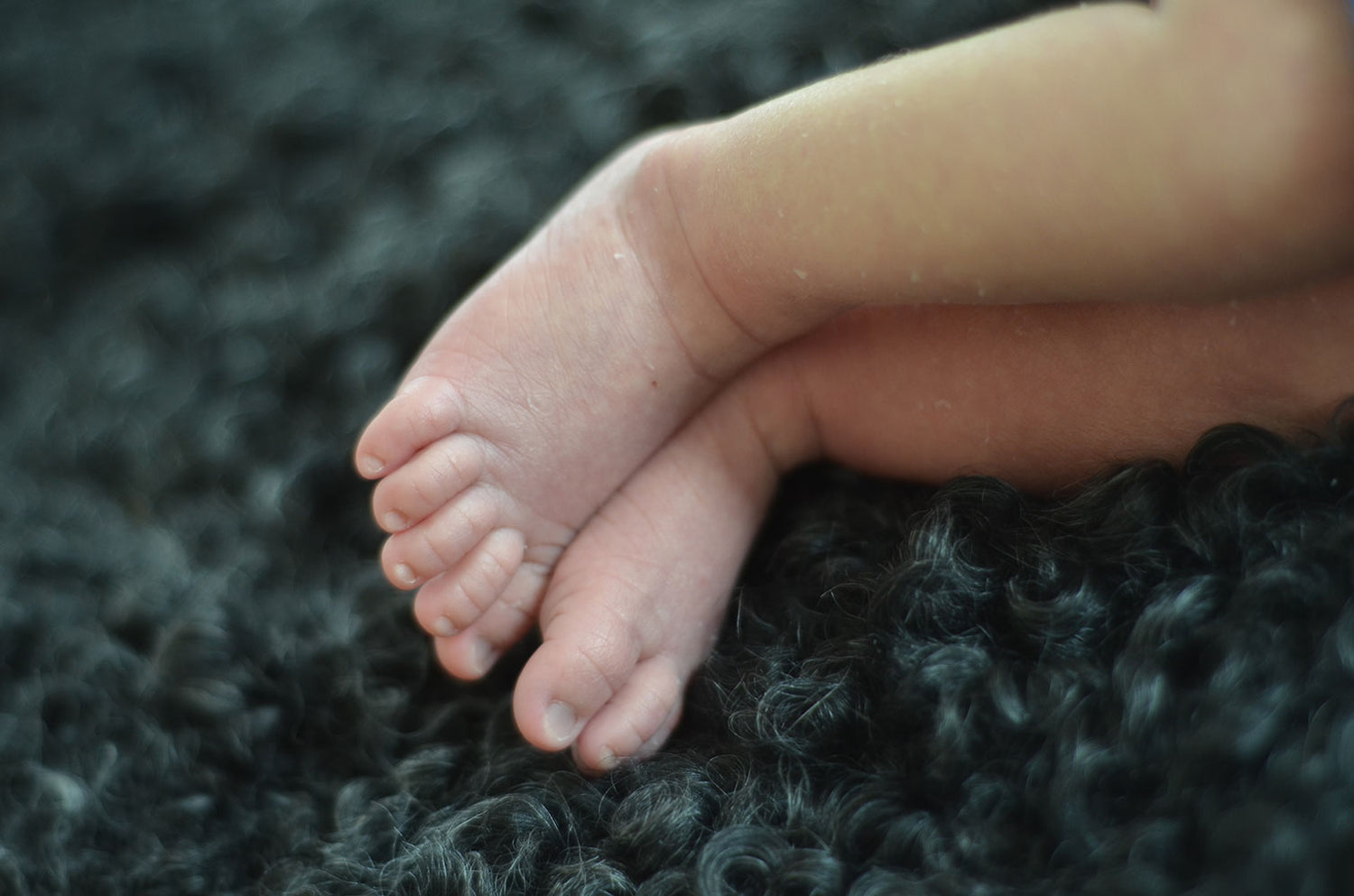 our philosophy
We love smart products that make your life as a parent easier and more fun! We are a little extra passionate about products that are organic, norm-breaking and clever. You will find organic sleeping bags, cloth nappies and lambskin, non-toxic toys, norm-creative books, smart smoothie bottles and sun protection for the pram and much more with us.
See all products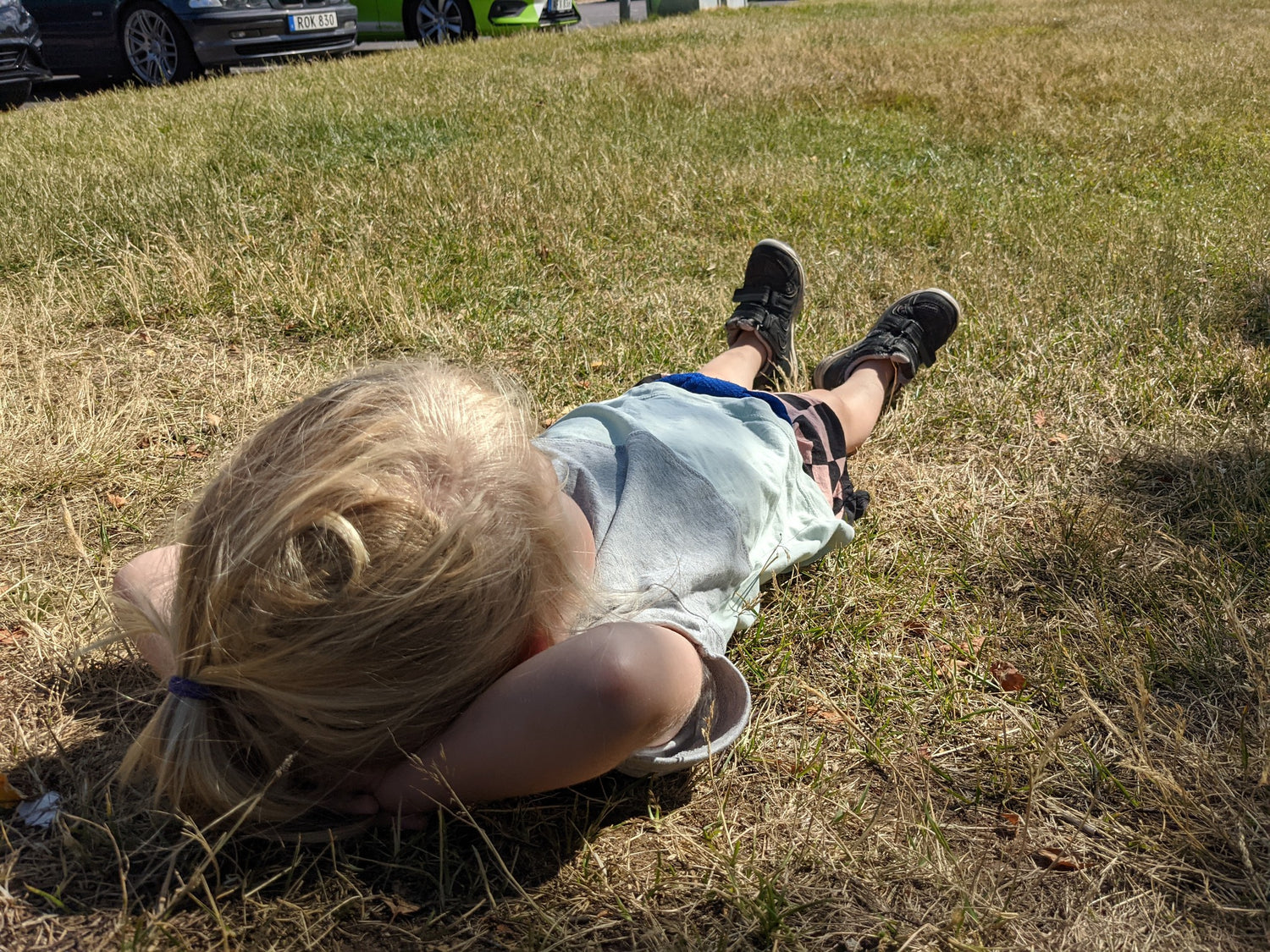 All products
Click the button to list all products and filter yourself on what you are looking for!
All products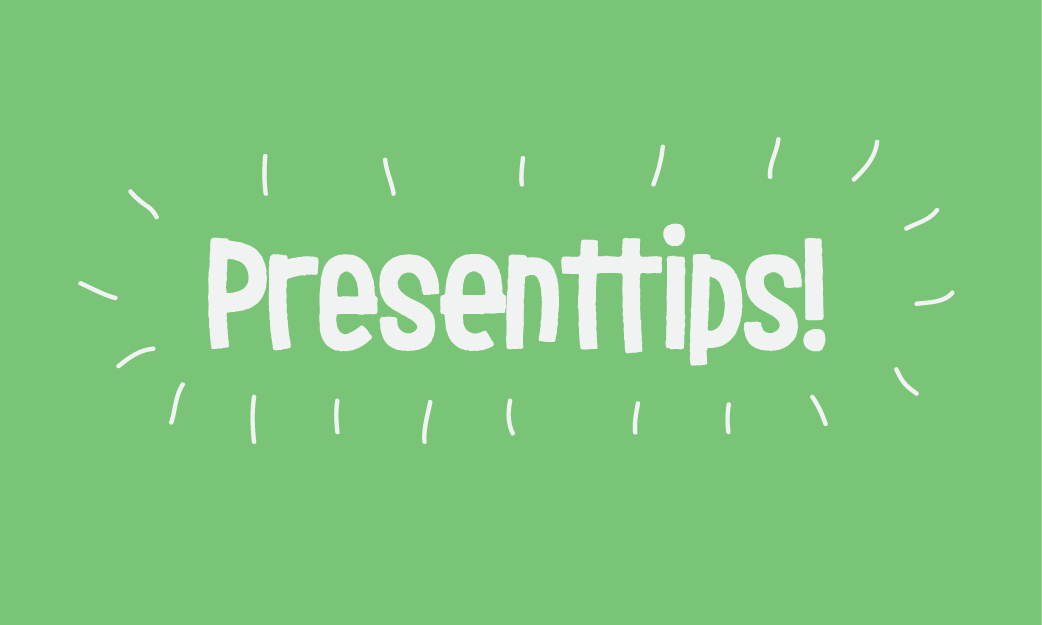 The best gifts!
We have collected tips on our best gifts for children, newborns as well as the elderly. Maybe a birthday gift or christening gift / naming gift is what you are looking for?
See gift tips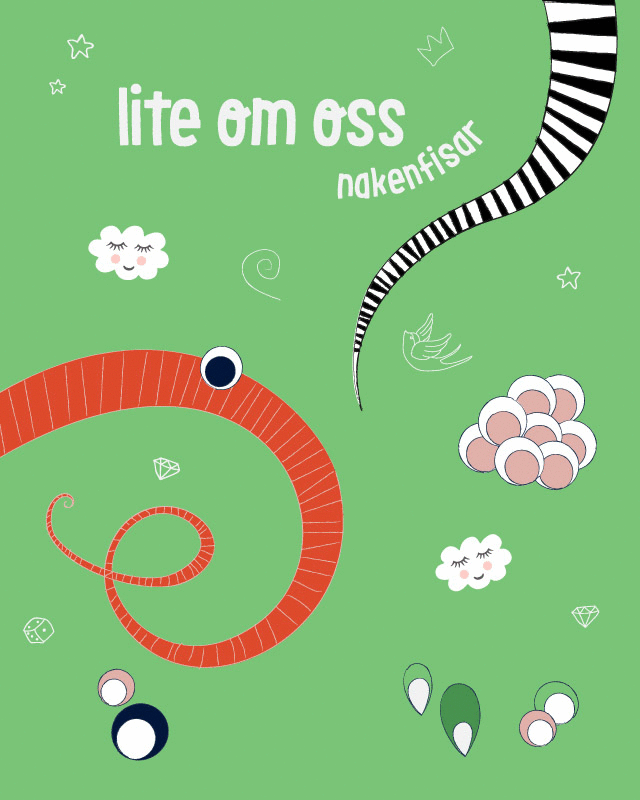 The "Nakenfisar"
Read more about who we who run nakenfisen.se are. We are always happy for feedback and customer contact, so please get in touch!
About us